Archive for January, 2009
by Andreas Hofmann on Jan.27, 2009, under Fun
Hehe, just online and now the first post!
Just something for insiders, just received from a colleague: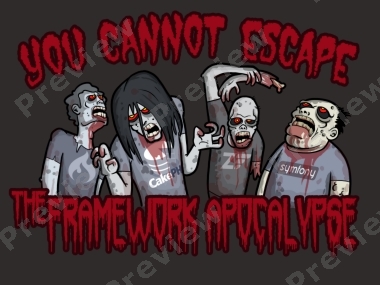 I think the cake-guy is the coolest 😛
Leave a Comment
more...
by Andreas Hofmann on Jan.27, 2009, under General
Finally, it's done!
It's now complete! My website is now available under a new and more beautiful domain (was gn-solutions.de before). And finally i killed this terrible horror-software Drupal! No more Drupal!!
Let's start into a new era with wordpress, where you totally easy and fast can build a website with multilanguage-supprt, photogalleries and simplicity. Here I will post something from time to time and upload some pictures.
See ya!
Yeehaw and hell yeah, Andy!
1 Comment
:andy, drupal, relaunch, wordpress
more...